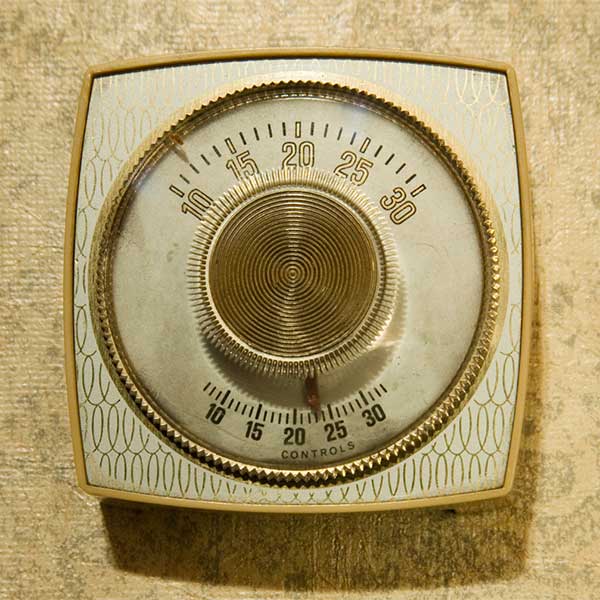 Mike Brokaw, native born in St Charles Missouri, after working as a service technician for several years for other heating and cooling companies in the St Charles area, started his own company in 1980.
The name for the company,"Kappa" was discovered in a greek dictionary meaning helping hand. This description fit Mike's vision of what he wanted to bring to his customers.
Mike's desire to offer his customers fair prices, honest commitments , and excellent service has allowed his business to grow and provide many loyal customers. The "helping hand" of Kappa is not only a business practice, but as his friends and collegues will tell you, a personal attribute of Mike himself.
1980 - Company Founded
1981 - Moved from his residence to a store front location to become a Carrier Dealer
1995 - Moved into our current office
"We maintain a high level of integrity and are committed to excellent service. We are licensed, bonded and insured in St Charles, St Louis, Lincoln Counties."
"We won't do a job unless we can do it the right way".